Sponsors welcome
Certainly your hotel has partners contributing to your outstanding guest experience. Some of the partners are highlighted in your hotels print brochures or daily printed guest information. Some of them might be displayed on digital signage screens in the hotel. And some of them might even display their physical goods onsite. Why not presenting these partners in your digital guest communication solutions, too? You might even think of having them in as a sponsor to the yearly Hotel MSSNGR license fees.
Directory of your partners
List all your partners within the compendium section of your Hotel MSSNGR native apps, web app, digital signage and in-room TV. Complement this on your Carbon PDFs to inform your guests about your trusted partners. You might even want to include discount vouchers to encourage business for your partners.
Sponsored posts
Present one of your partners exclusively through a certain post – which can be an activity or a compendium entry. Think of "This activity is presented by…" to introduce a partner within a fitting context. Underline the post by images and videos to make a lasting impression.
Digital signage = digital advertorial
Digital signage screens in the hotel's public areas are a perfect tool for bringing your partner's brands and products into your guest's mind. Active and passive feeds on XXL screens alike are a perfect tool to present any partner of your trust. Finally add context sensitive ad play out by location of the screen and displayed content.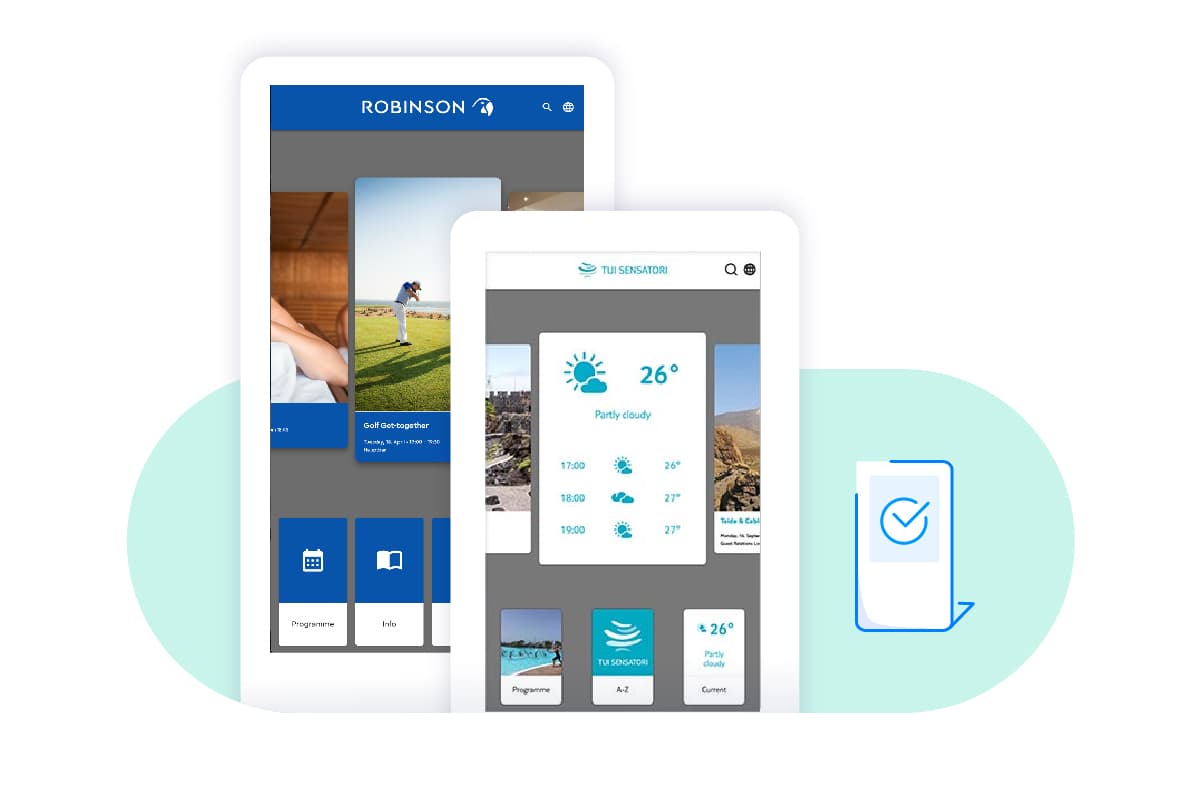 Analytics ➡️ performance based marketing
Introduce pay per view or pay per click payment models. Hotel MSSGNR's analytics will inform in real time about the success KPIs of an ad. Experience shows performance based advertising is especially successful as your credibility will enhance trust into your partners as well.
The app is sponsored by
Take in sponsors for your app to be displayed on the splash screen and the highlight image on your venue start page. This most prominent display of a partner will be a super hot offer to anyone trying to sell to your guests!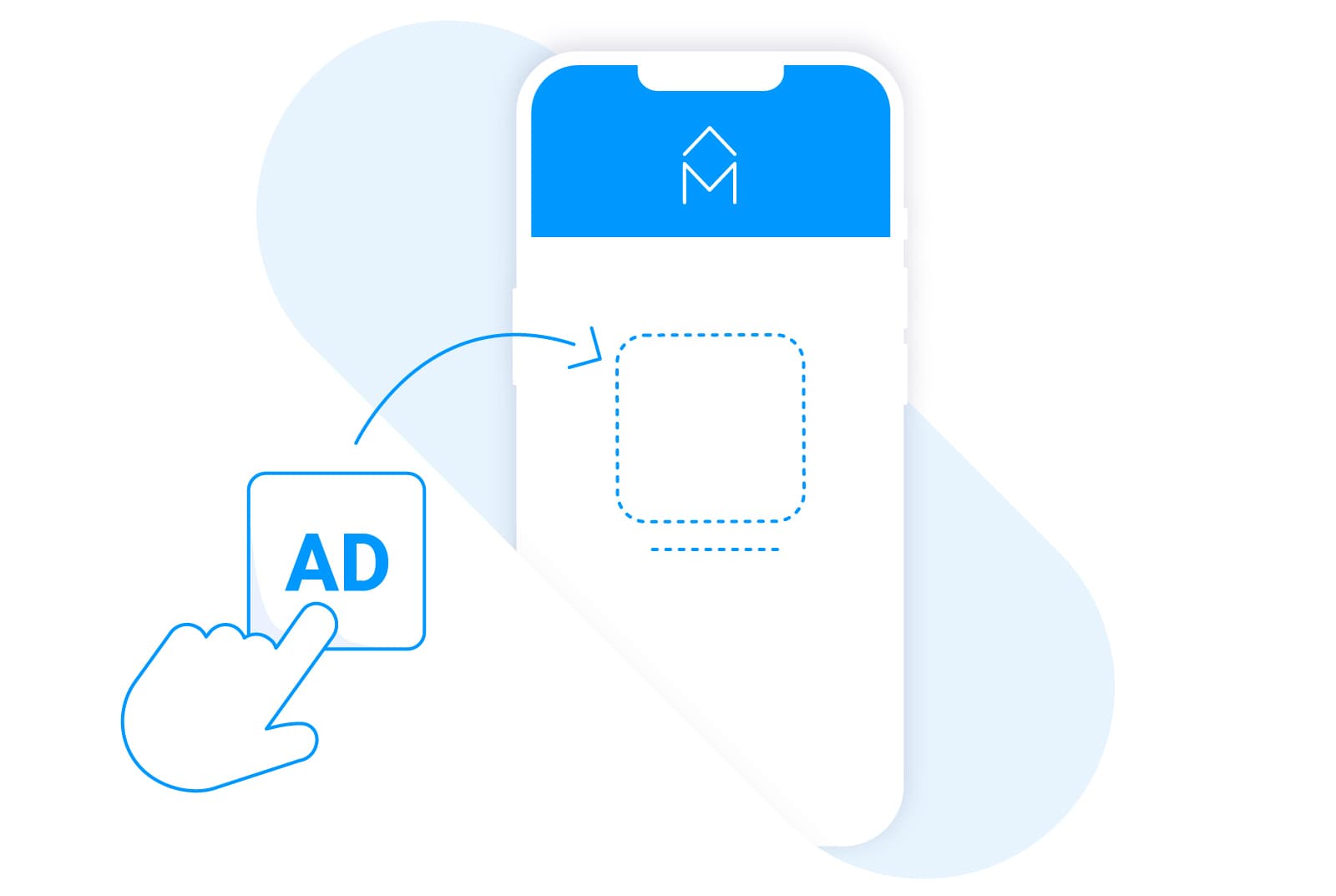 Hotel MSSNGR is proud to serve these fine hotels and resorts and many more:
Book a personal demo!
We show you how to find the perfect
communication channels for your hotel
without adding any extra work at all!
Request a demo now!